Iz is a smart walking stick working with an app for elderly people who are needed to be taken care but still have sort of an active life.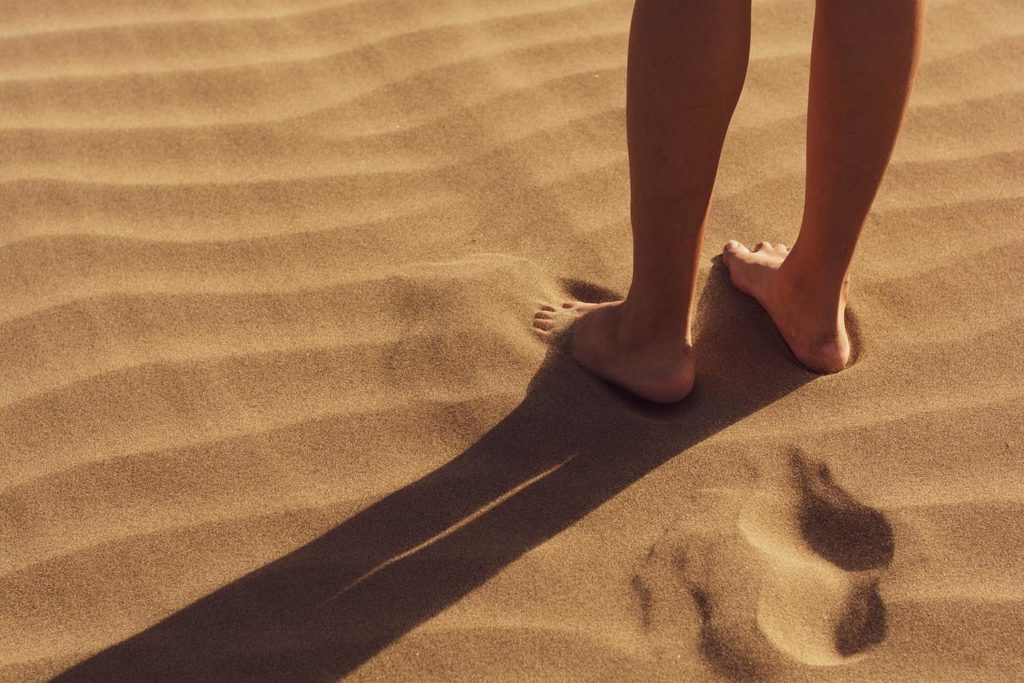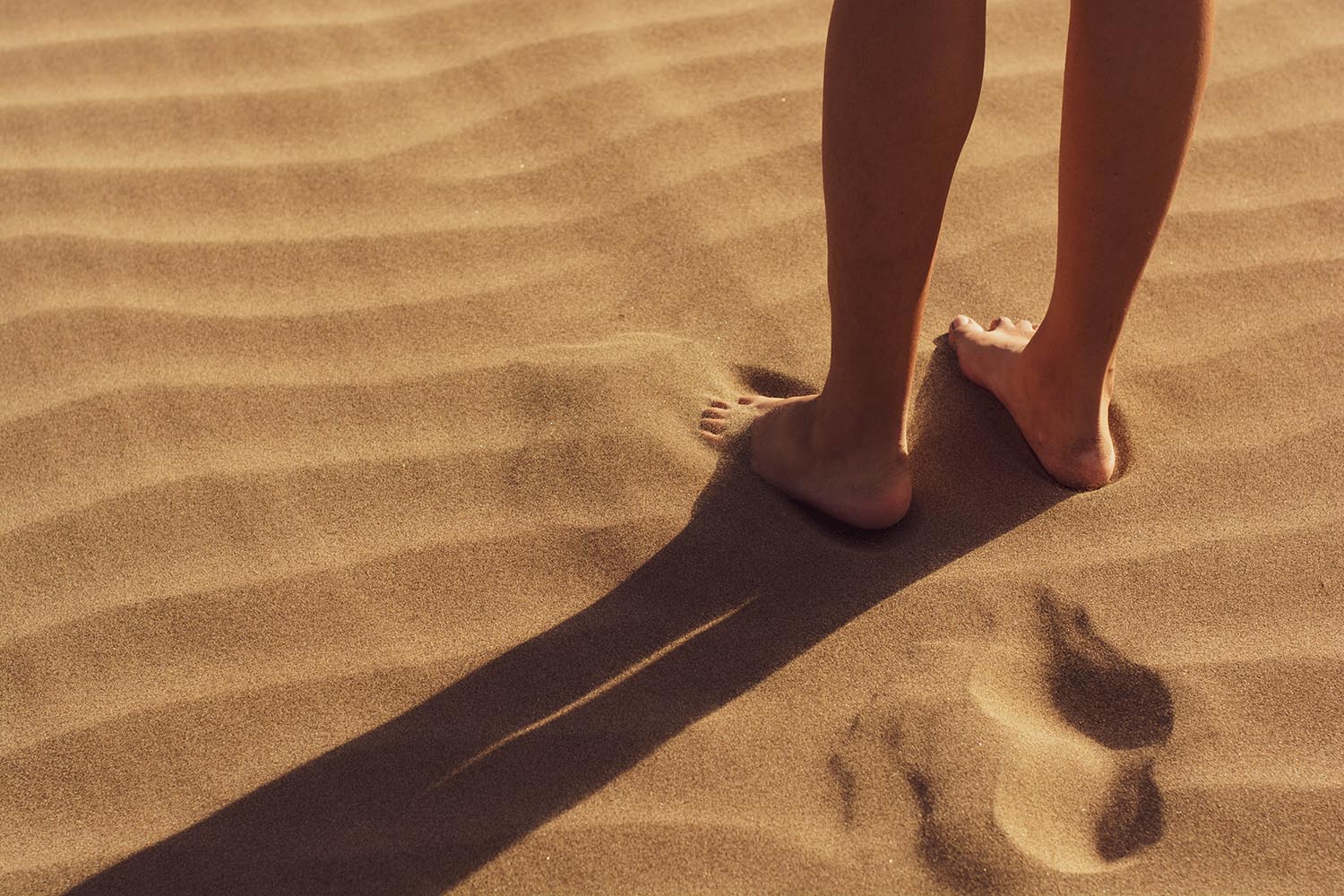 DISCOVER AND DEFINE
Understanding The Problem
Interview
In the interview with 4 people ages between 30-50 and their parents, I listened both sides and got the listed results below.
What did I learn from Parents?
They want their children call them daily (wish)
They are still active and like to go outside to do grocery shopping or having coffee with friends
They use mobile phones
They like interest of their children
Sometimes, they are afraid of something bad is going to happen to them outside
What did I learn from their Children?
Most of them forget to call their parents in their daily routine
They feel regret after remembering to call or see their parents
Knowing that their parents are in safe relieveing them
CONCEPTUALIZE
Story Board
There are two different user sides in Iz project. Application user will be a person who wants to track his/her parent via Iz and Iz user will be the tracked side.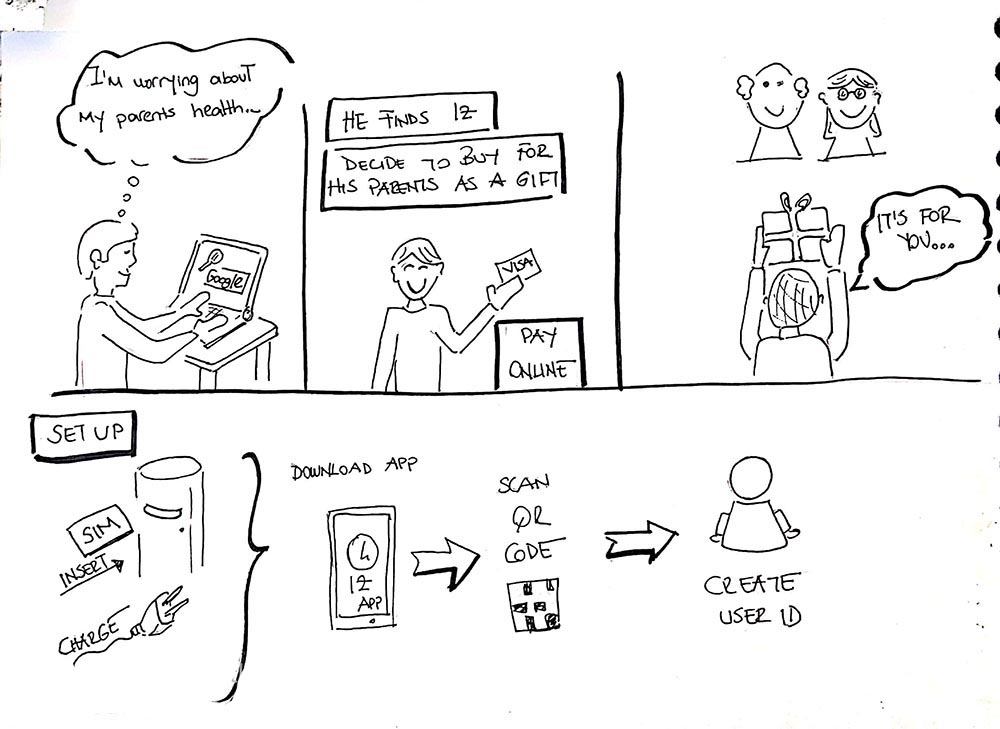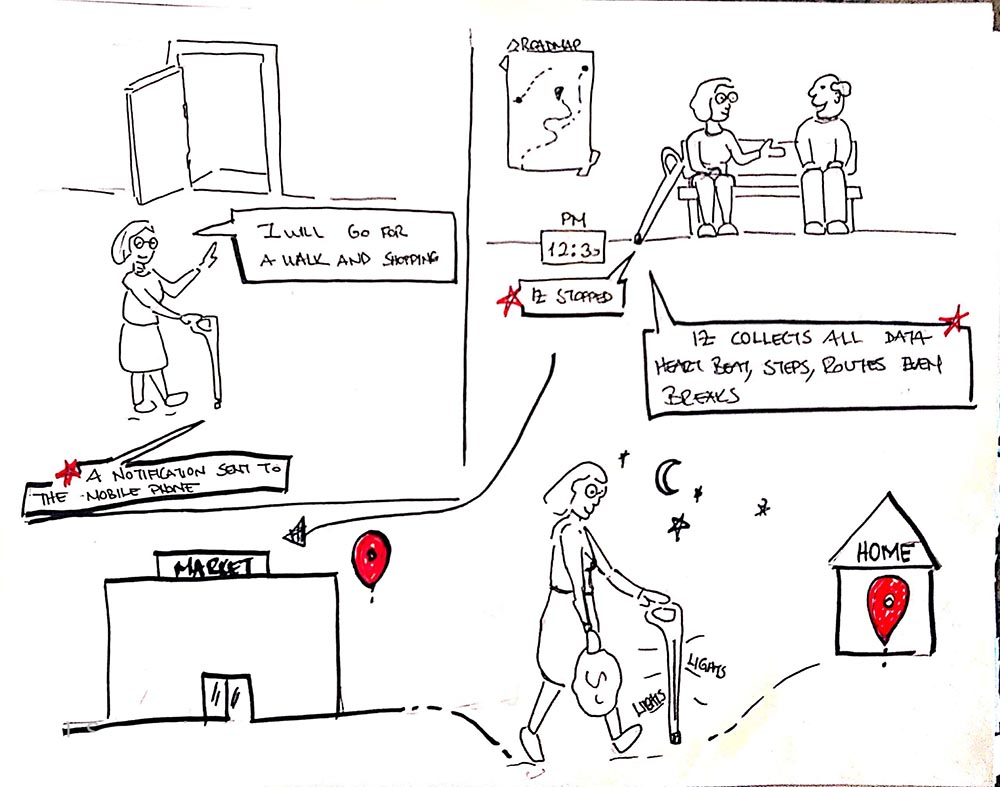 Customer Journey Map
In the story of the project, there are two different user sides, one is the parent who uses Iz and another is the child the purchaser and app controller. This map reflects the users at the both sides.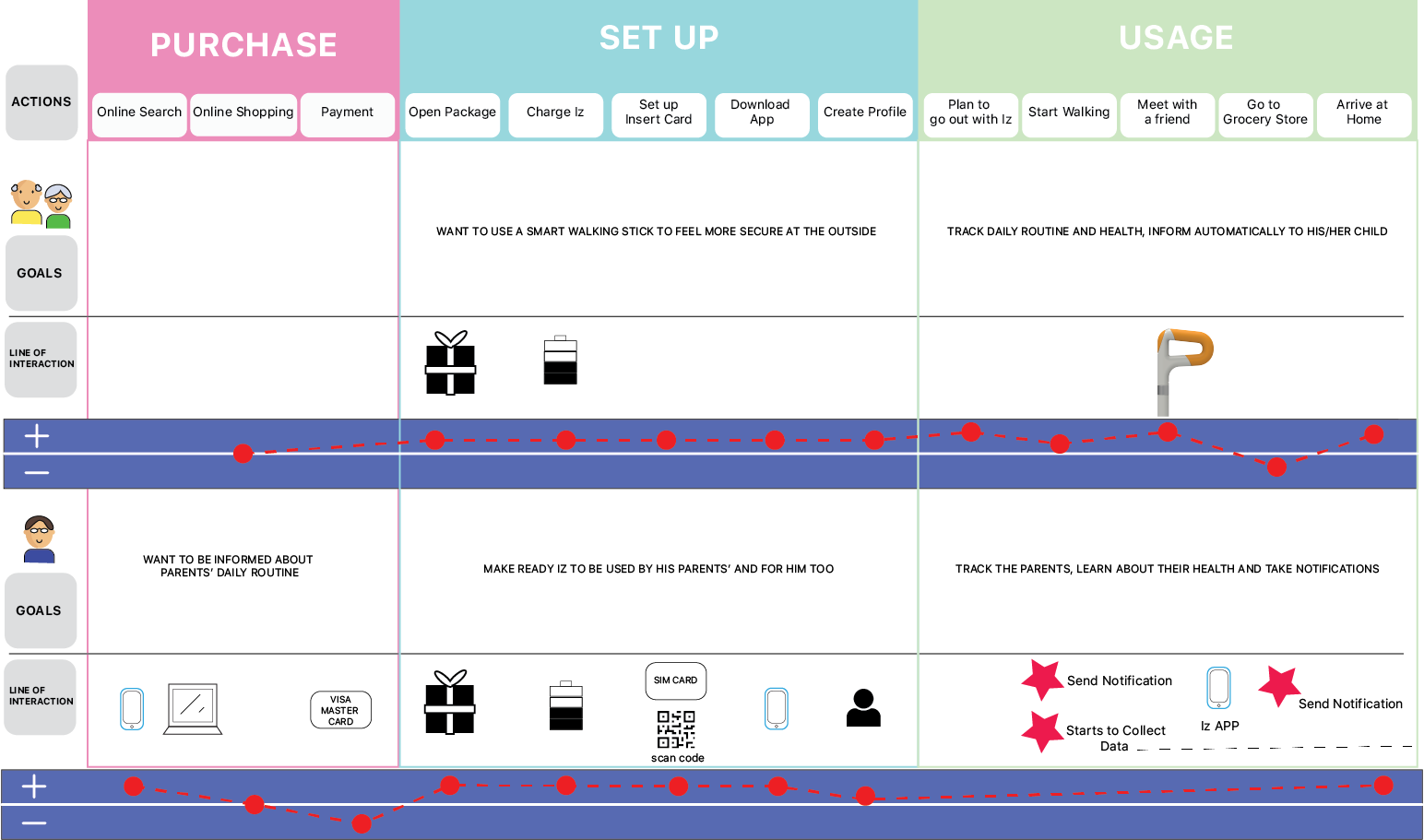 DESIGN
Iz isn't just a walking stick. It's a smart stick that collects heart beat, step and route data and sends them to Iz App user, it takes care your beloved ones and stand by them. If any emergency case, unique QR code can be used to reach you directly.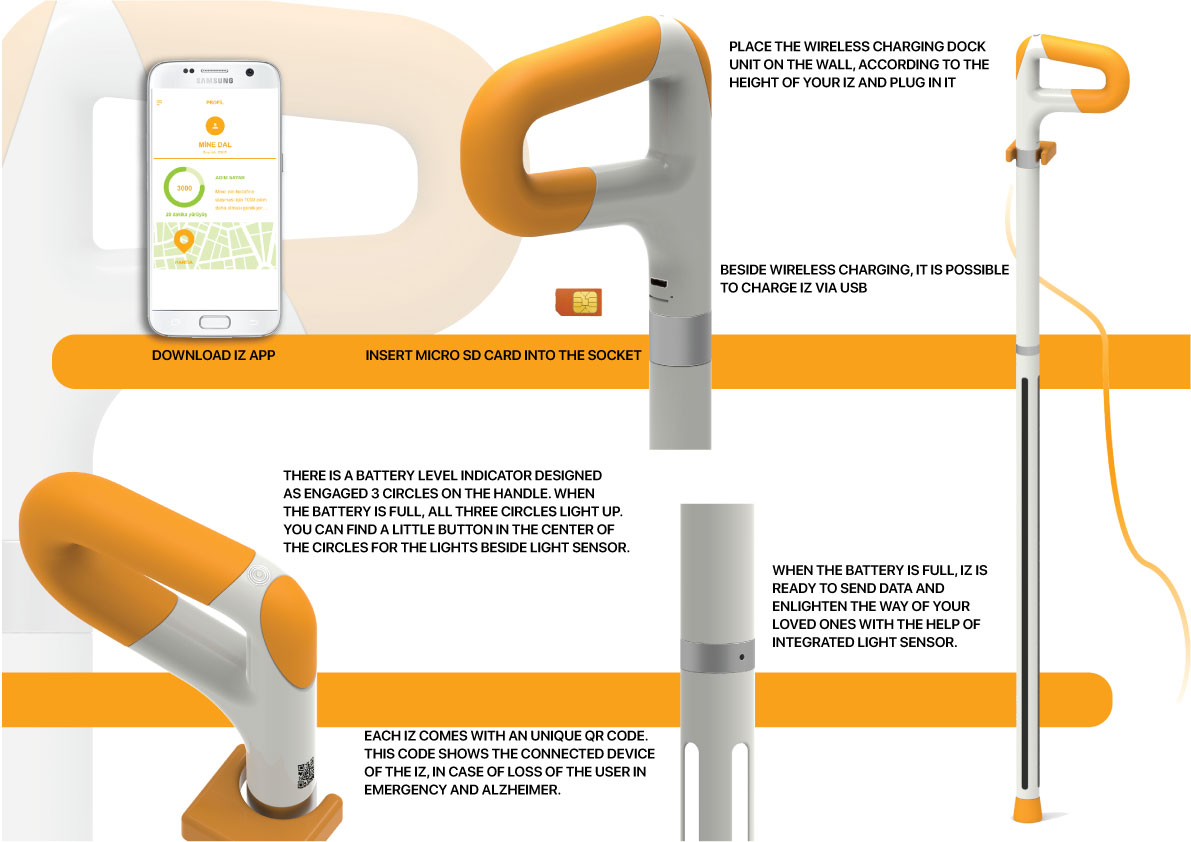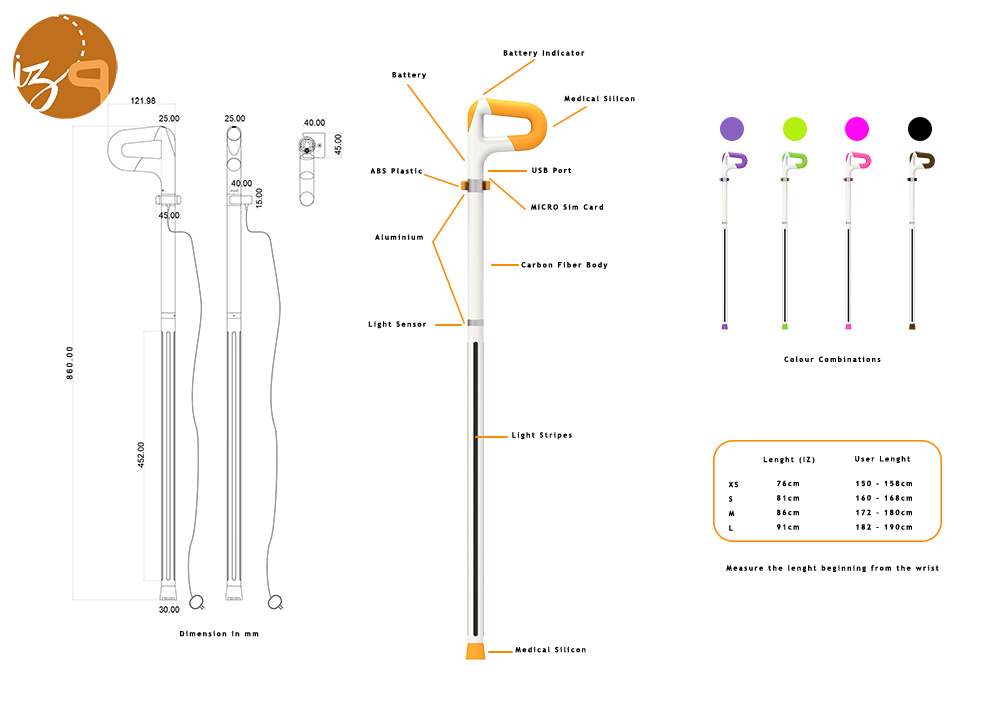 User Profile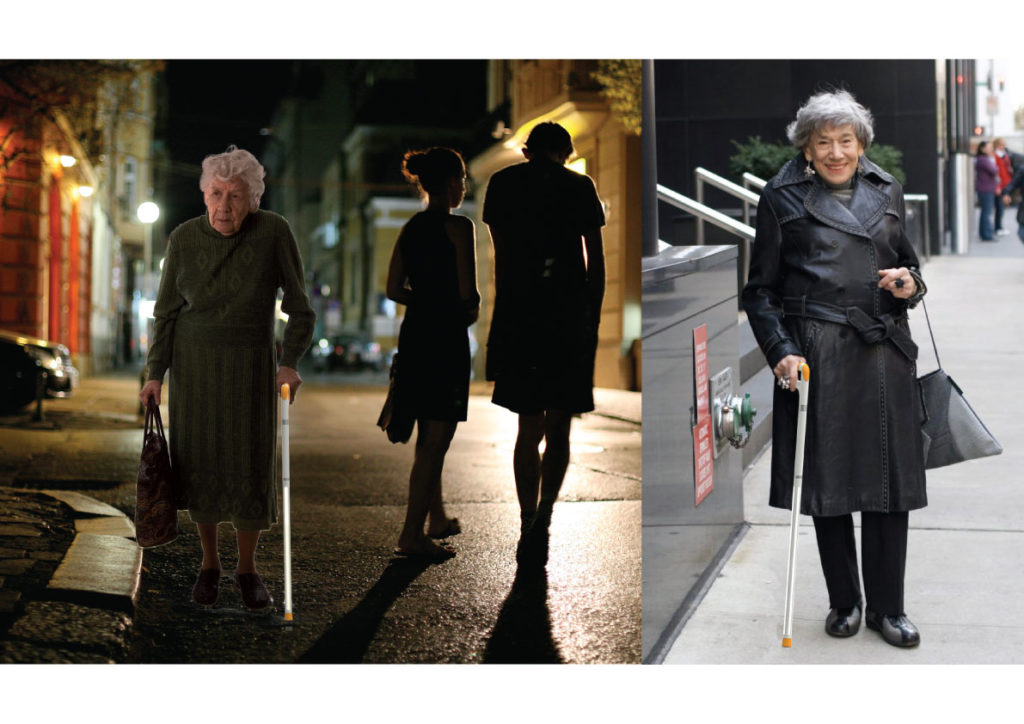 Wireframe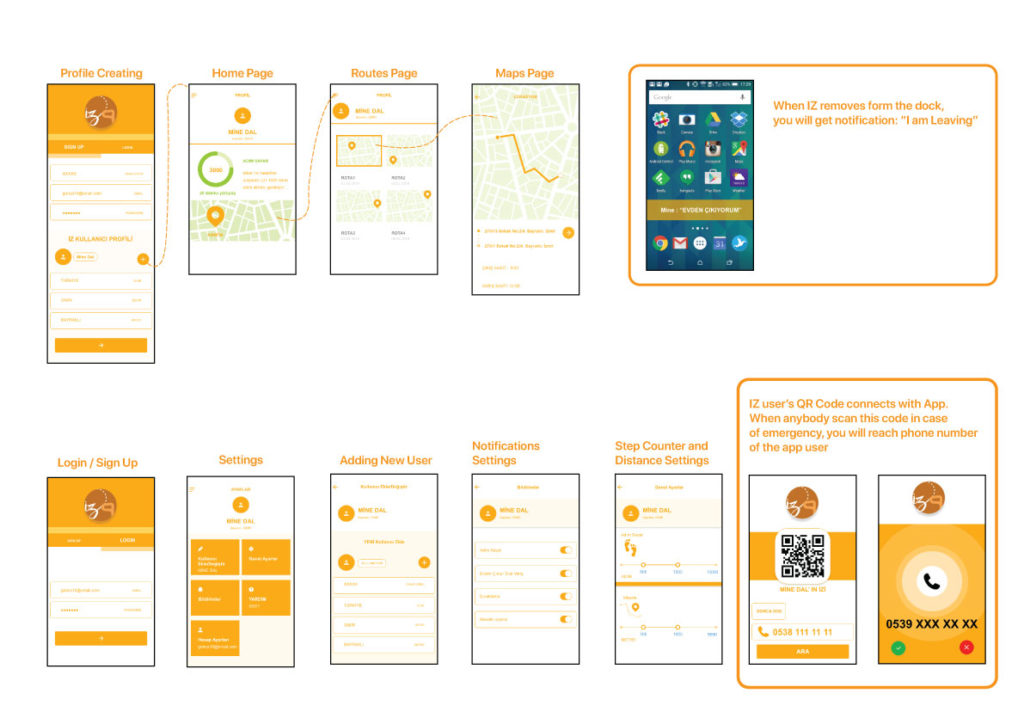 Please check https://www.behance.net/gallery/83331475/IZ for prototype.